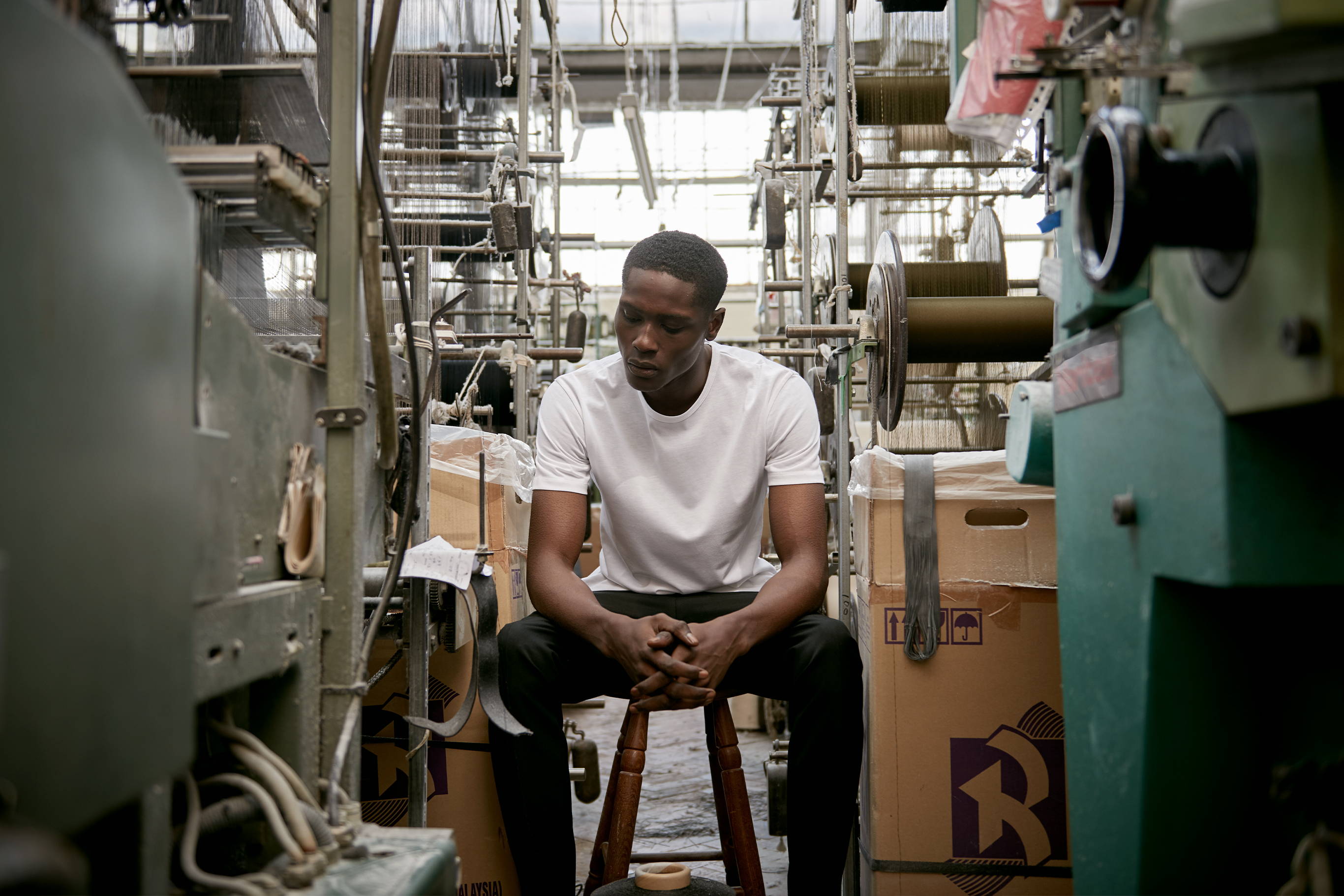 ---
Get Your 25% Off & Free Shipping
• 25% off anything you pre-order now.
• Free standard shipping.
• 120 day returns.
• Free returns.

---
Our public launch is a few weeks away.
To get early feedback on our products, shop and fulfilment,
we want a handful of menswear aficionados
to road test our launch range.

Be one of the first
to get our exceptional quality clothes
---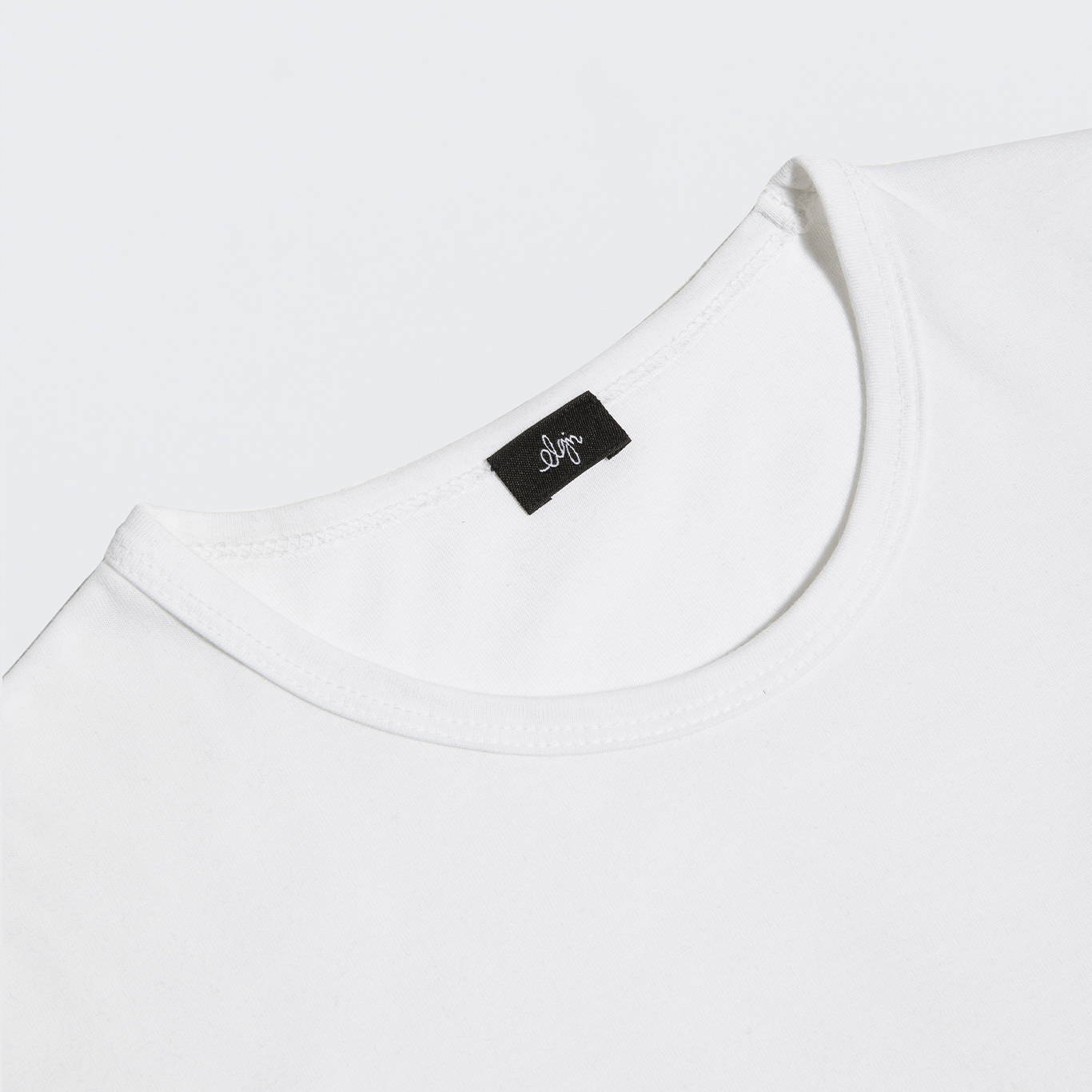 ---
We started Elgin to make the clothes we wanted but couldn't find.
Our first product is the perfect T-Shirt.
We've spent a year developing our T-Shirt with countless versions and detailed tweaks.
Our focus means you get what we think is the perfect cut and fit. We all want to look like James Dean, Steve McQueen and Paul Newman, and now we've created the T-Shirt to do exactly that.
Grown in California, spun in England, our long staple 100% Supima Cotton makes our T-Shirt softer, more comfortable and more breathable. This exceptional raw material and our obsessive finishing keeps your T-Shirt looking its best and retaining its fit for longer.
Traditional premium brands sell a similar (but, in our opinion, not as good) T-Shirt for around £90. Our price cuts out all the middlemen and unnecessary mark ups, giving that level of quality, style and satisfaction at a fraction of the cost.
---
---
When we saw the benefits of Supima Cotton
we had no choice but to use it for our T-Shirt
Supima is twice as strong as regular cotton, making it extraordinarily resilient to wear. It washes better, keeping its shape so that your T-Shirt will fit you properly and last far longer.
Our Supima's extra-long staple fibre produces smoother, cleaner yarns that result in a softer fabric that resists pilling. This means that your T-Shirt will feel sumptuously soft and only get softer the more you wear it.
Our Supima Cotton is only grown on 500 family owned farms, where the farming practices set environmental and ethical standard for cotton around the world. Our growers go to extreme lengths to minimise water consumption, and maximise soil conservation, so making our T-Shirts is never at a cost to our planet.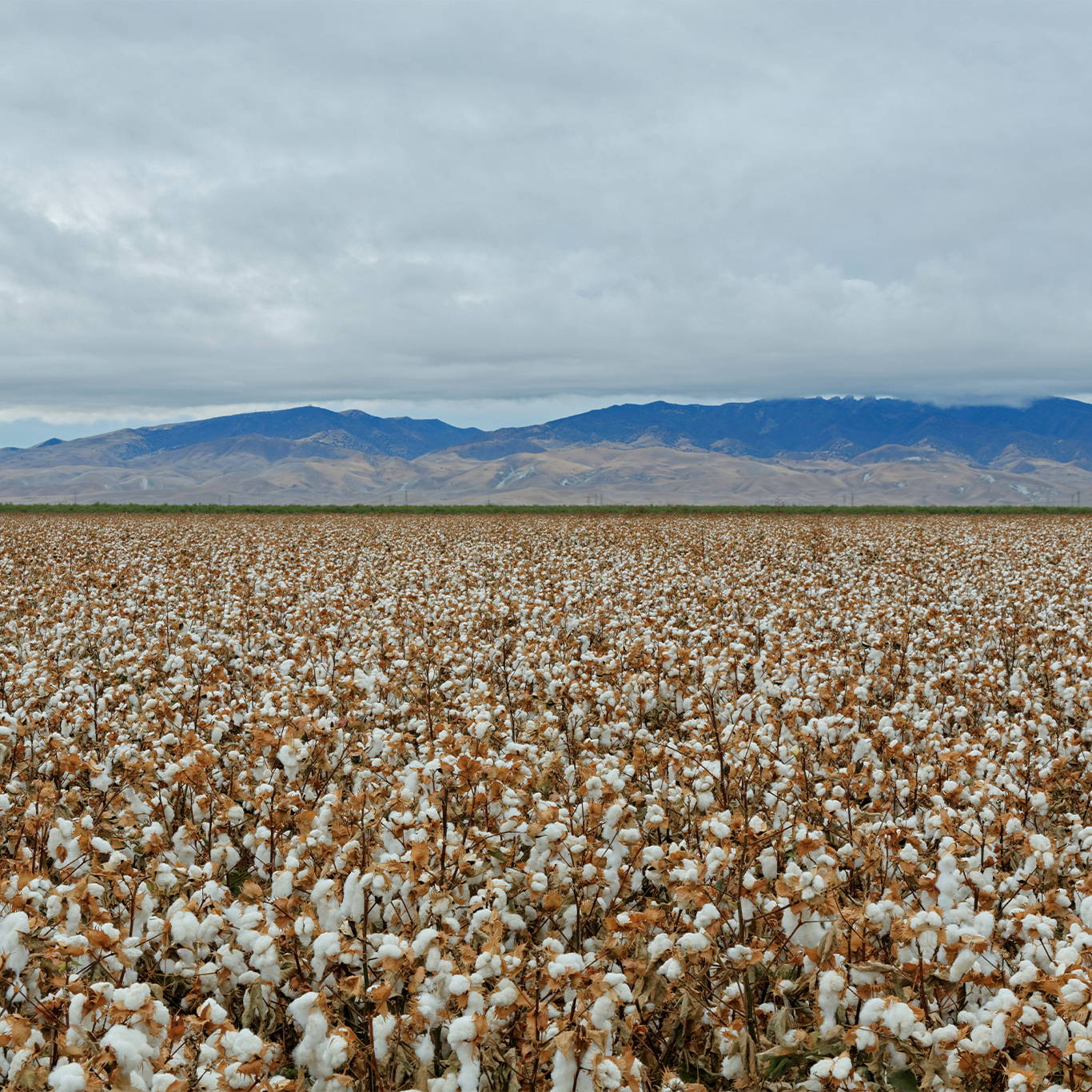 ---
---
Like a great many things, Elgin started with a discussion during, perhaps, one too many drinks between myself, Jamie Smithson, and my business partner, Ian Clifford.
Why was it so tedious and hard to simply find the clothes we and our friends wanted?
Either they were over our budget, which was now slightly reduced due to kids, mortgages/rent and vices to afford. Or, due to an obsession with seasonality and constantly changing collections, purchasing the same item again at some point down the line, was next to impossible. Mostly the quality just wasn't there, and garments would wear out after a few washes. But mainly we didn't feel connected to the brands.
So we decided to scratch our own itch, and Elgin was born.
---
Get Your 25% Off & Free Shipping
• 25% off anything you pre-order now.
• Free standard shipping.
• 120 day returns.
• Free returns.