Is our T-shirt
really worth
£39?

Well, our customers and
GQ love them.
But let us show
you why we think
they are.

---
---
Let's start with the
best cotton
Grown in California, the extra long-staple 100% Supima Cotton we use is stronger yet softer, more comfortable and longer lasting than regular cotton, giving you unrivalled all-day comfort.

Only grown on 500 family owned farms, the farming practices they use set environmental and ethical standards for cotton around the world.

This exceptional raw material keeps your T-Shirt looking its best well past when most others would be languishing in landfill.

---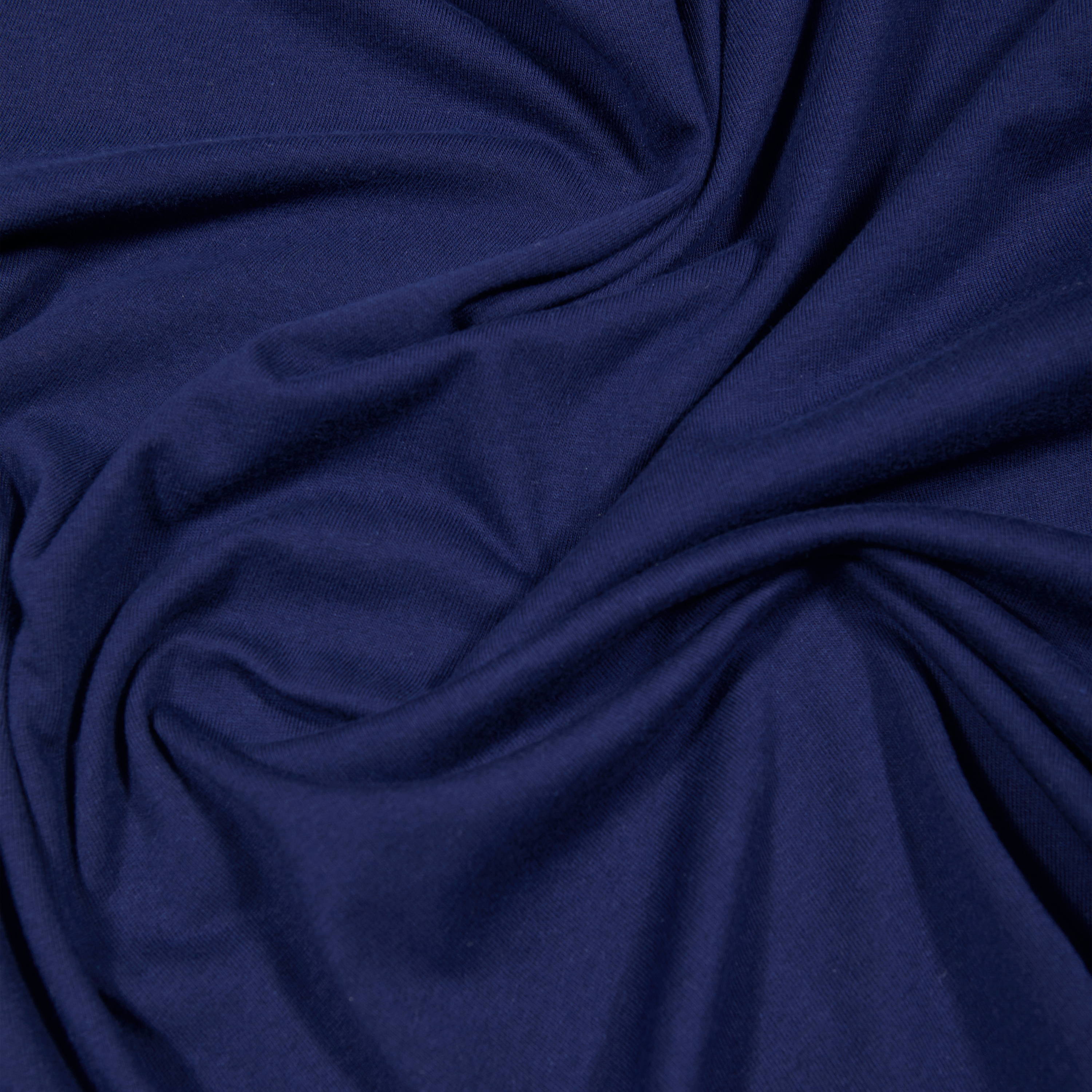 ---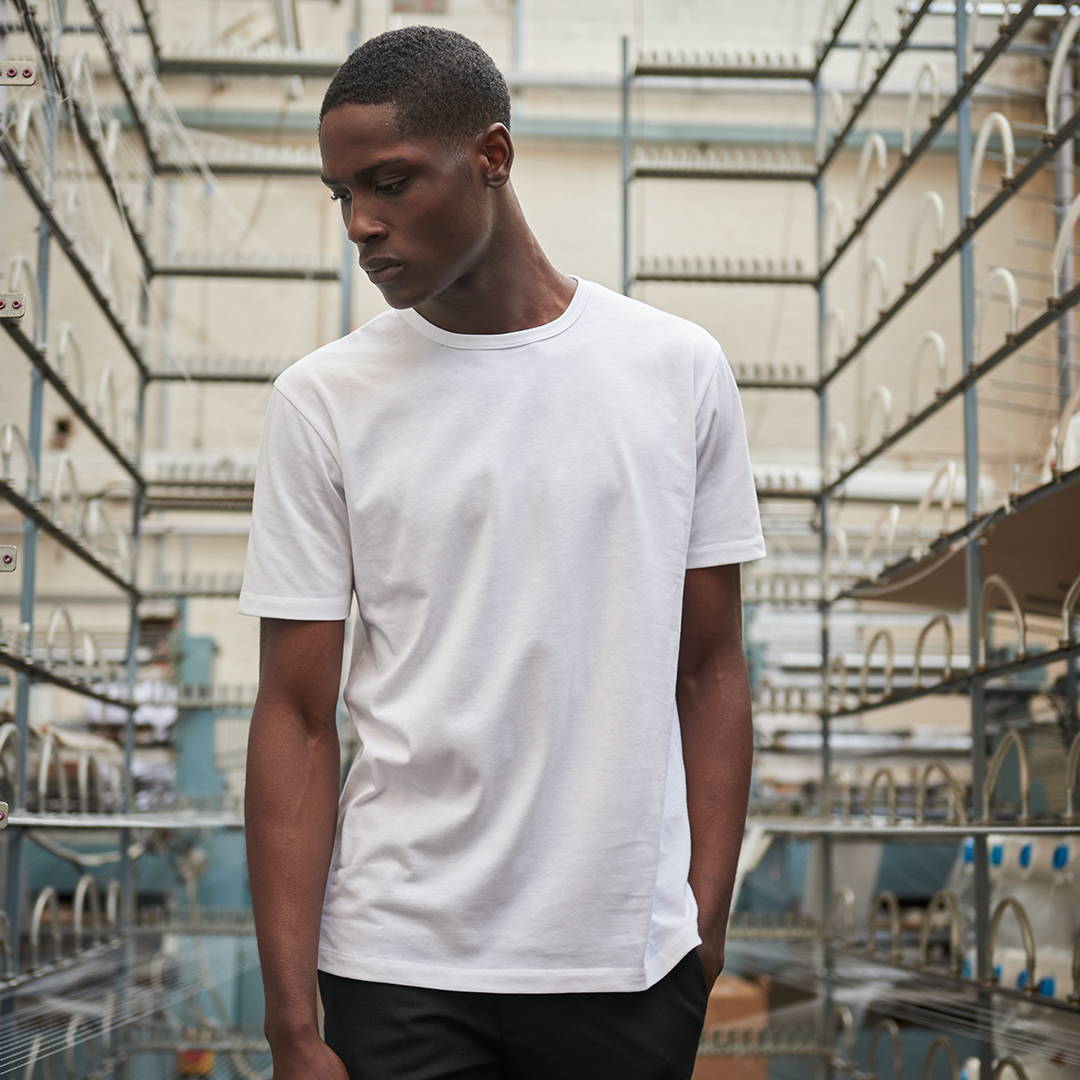 ---
---
Made in England, by
trusted partners
We're committed to making your clothes in the UK wherever possible.

Once the raw cotton arrives in the UK, every step of the process of making your T-shirt is made by trusted and renowned experts.

From the the family run factory of artisans in Manchester who hand cut each panel to ensure the right tension and avoid wastage, to the dyers in Leicestershire who meticulously colour and finish the knitted fabric, so its holds it shape wash after wash. .

It's all done here.
---
---
---
---
We spent the best part of a year agonising over the smallest of details while developing our T-Shirt.

Every panel, stitch and hem considered, then reconsidered, with countless variations and tweaks to finally get you the perfect fit.

Fitted across the shoulders, whilst loosening through the midsection for comfort.

The arms had to be semi-fitted so they sat under a sweater without rucking up. The collar wide enough to be comfortable, without being loose and compromising its shape.

And styling had to be minimal, with no unnecessary details.

So that's what we've made.
---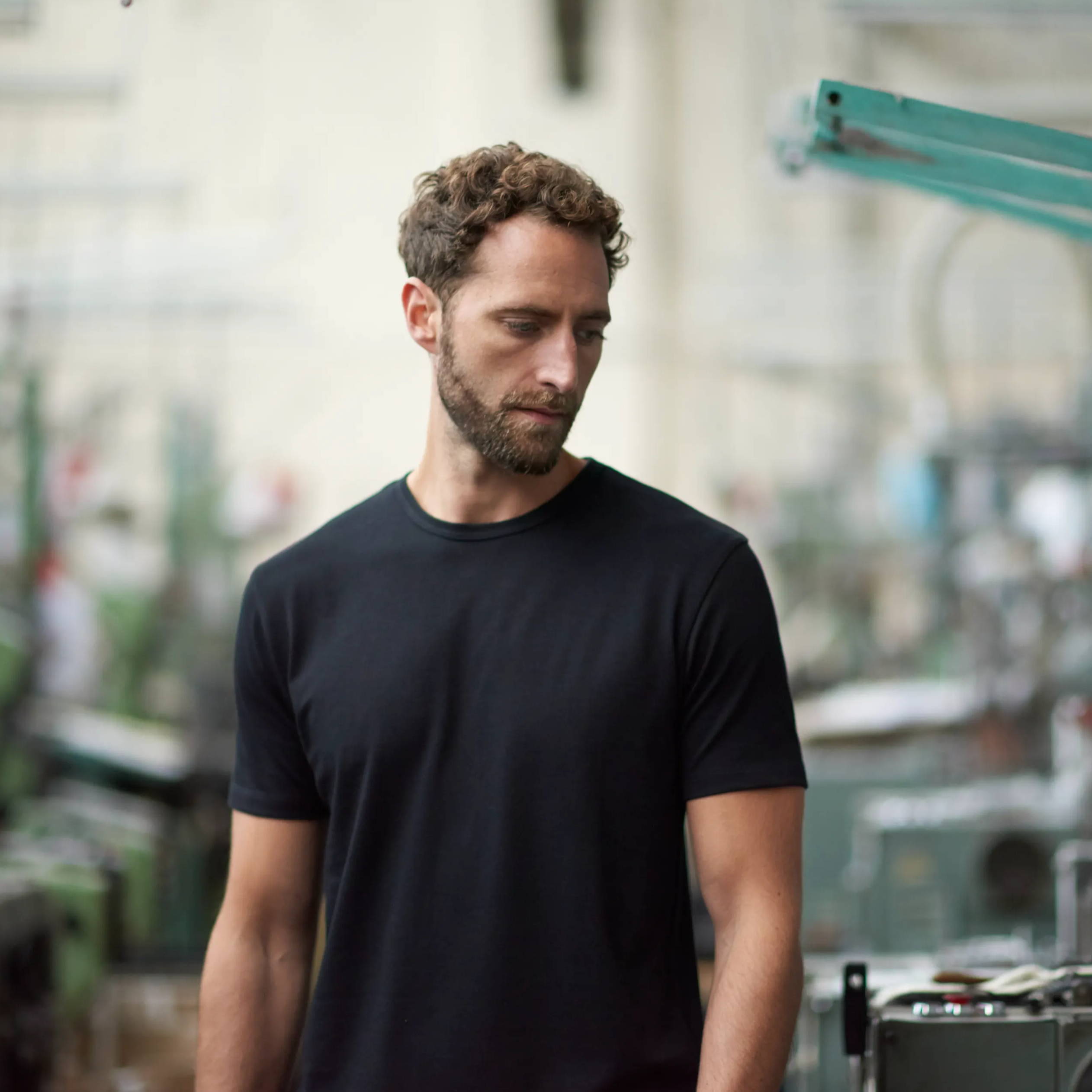 ---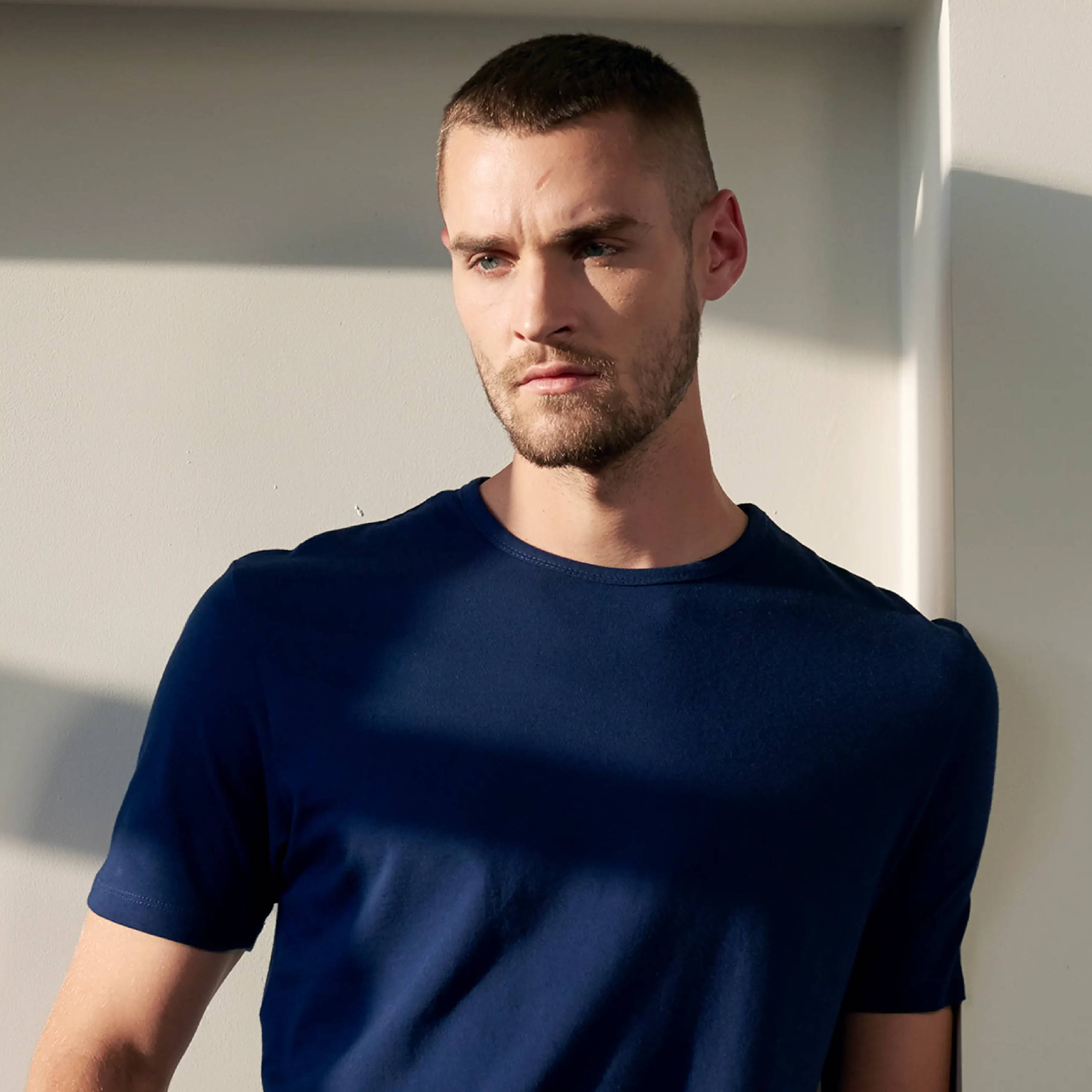 ---
---
We've found, through personal wear testing and feedback from our customers, that our T-shirts are lasting much longer than the original 18 month target we set.

Jamie, one of our founders, still wears the original sample batch. They're 2 and a half years old, and still looking great.

If you were to buy a cheaper T-shirt from one of our competitors, for say £9.90, with their standard 3 month wear cycle, you'd have spent £59.40, and 5 T-shirts would now be in landfill.

Good for your wallet, good for the planet.

---
Well, if you need
further convincing,
just see what
GQ said:

---
"And gents, the perfect T-shirt does exist.
Presenting Elgen's everyday T-shirt.
Designed to fit properly
(there's no "buy larger" with them) and they're
season-less, which means once
you fall in love with one –and
you will – you'll be able to buy it
again and again in the future."
---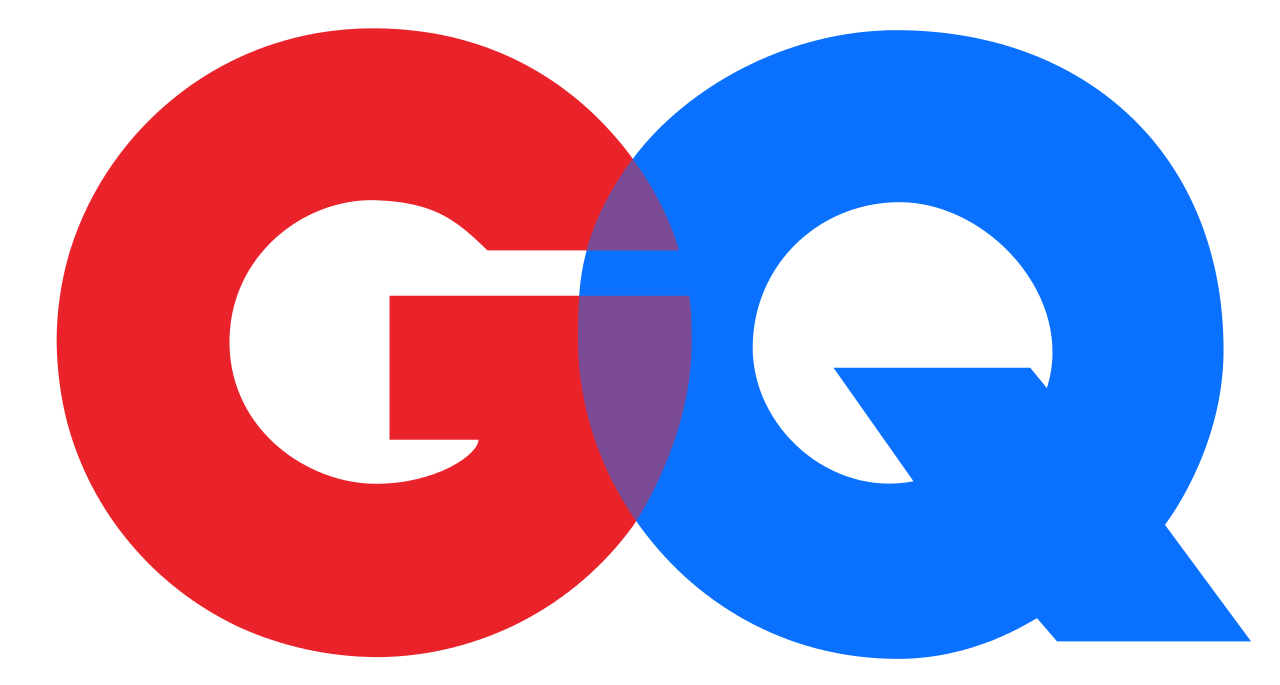 ---
But, we're
most proud
of our
customer reviews



"I have most of Elgen's collection now, great company.
I hold Sunspel in high regard, Elgen is as good if not better.
Their attention to detail is second to none, the clothing is a perfect fit. Very good customer service.
My first port of call."


"Bought 15 of them in 5 colours so I don't run out between my occasional laundry days.
The Merino sweaters are amazing too."


"My Elgen t-shirt and it has exceeded all my expectations.
The feel of the cotton gives it a really premium feel and the fit is perfect.
I can already tell Elgen clothing will be a staple of my wardrobe."
See for yourself
what all the
fuss is about

---
---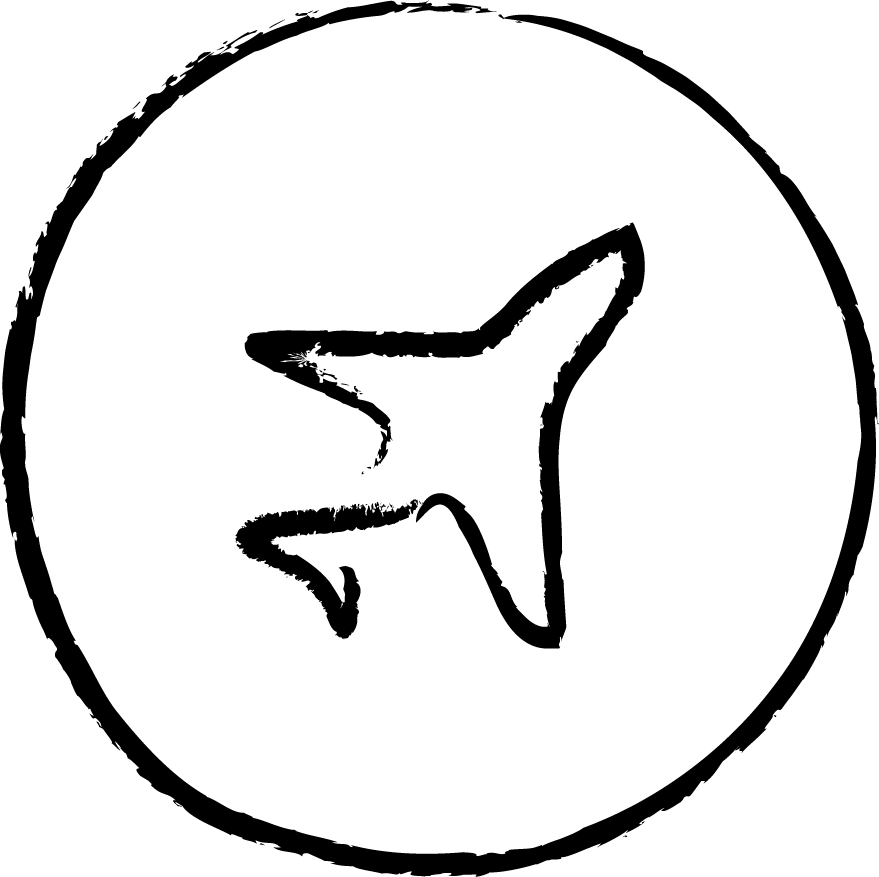 Shipping in the UK is free.
If you're outside the UK,
the cost of shipping is calculated at checkout.
---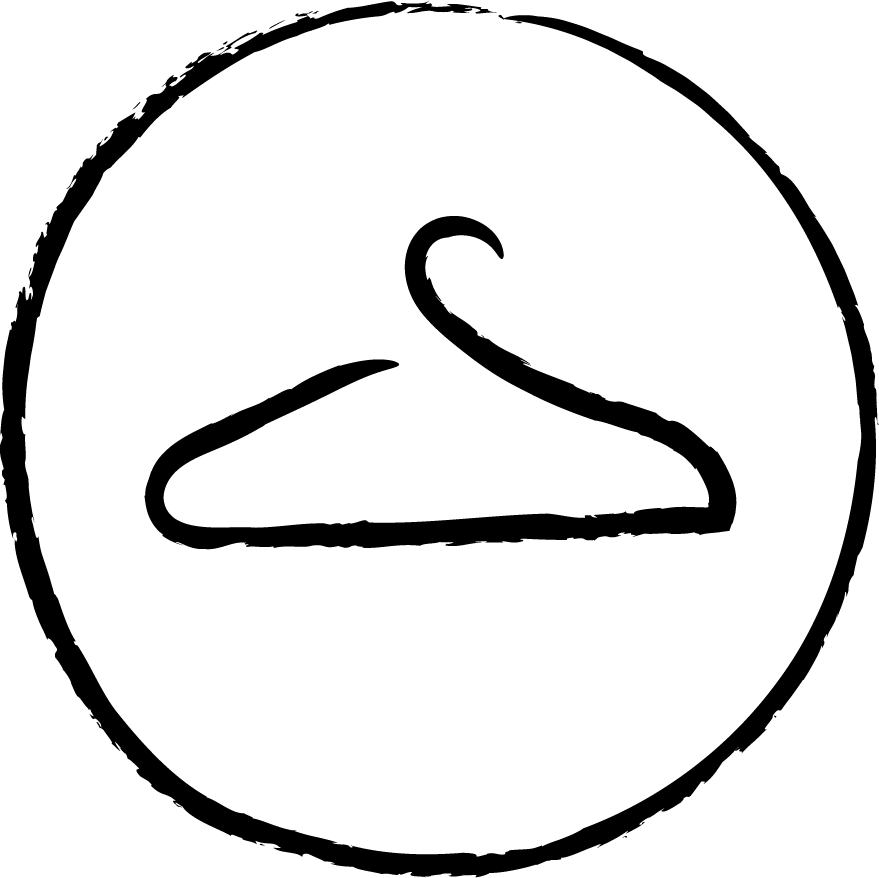 Our returns in the UK are 100% free. Our transparent returns system makes it super easy to send any garment back for a refund or exchange.
---
Because we offer 30 days free returns, it really does cost you nothing to take a chance and try out our T-shirt. If it doesn't fit you the way you like or if you just change your mind, then you can send it back (at our cost) and we'll refund you. As long as you haven't worn or washed it, of course. You can't lose!
---
Get your new
favourite T-shirt
with 10% off
your first order.
Use code
FIRST10
at checkout