The Oxford Shirt, originating in Scotland, via the polo players of the British Raj and the Ivy League students of the 1920's, is now a true wardrobe essential.
It's been part of the uniform for everyone - from rock to royalty – but its appeal remains universal.
We think it's just one of the items every man needs in his wardrobe, which is why we included our version in the very first few pieces of our collection. Why?
Because of its versatility.
You can dress it up, or dress it down depending on the occasion, the location or your mood.
So, here are four ways to style the Oxford shirt. Try one, or two, or even try all four. You can do it all with one white shirt.
1. Feel like it's the 90's again, and don your Oxford with just the top button undone, pairing it with denim and box fresh Vans to create the ultimate in Britpop style, and making it perfect for park life. Or the country house.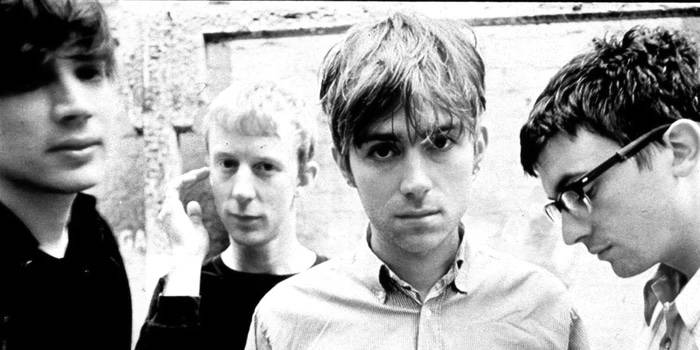 2. For those warmer months, the Oxford works great as a casual throw on shirt.
Paired with some shorts, we make sure the sleeves are rolled up to keep it extra casual.
Shoes. Optional.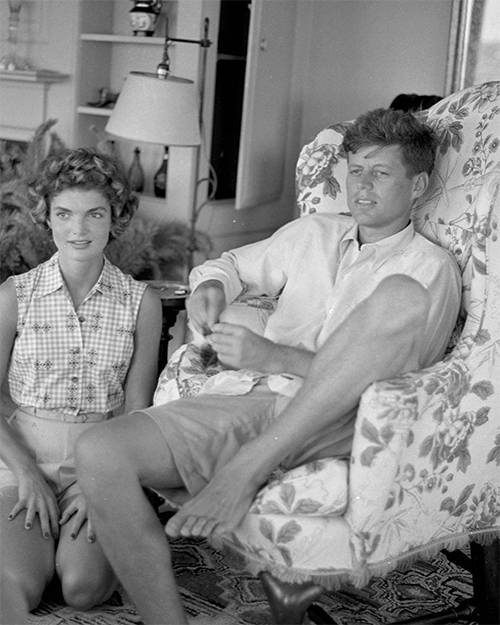 3. Not just for weekend wear, the shirt can make a great statement for the working week.
As we head back in to the office we'll be teaming our Oxford with jeans and a knitted tie for instant smart casual business attire.
No jacket required.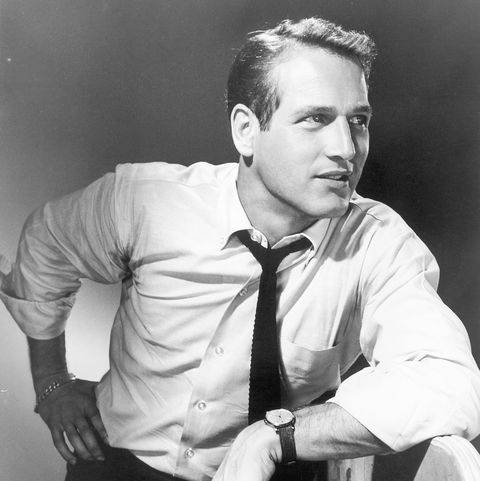 4. As it turns colder you'll want to start thinking about layering. The Oxford works perfectly under a sweater – choose from our merino or cashmere options – keep it youthful with clean white trainers or modern brogues.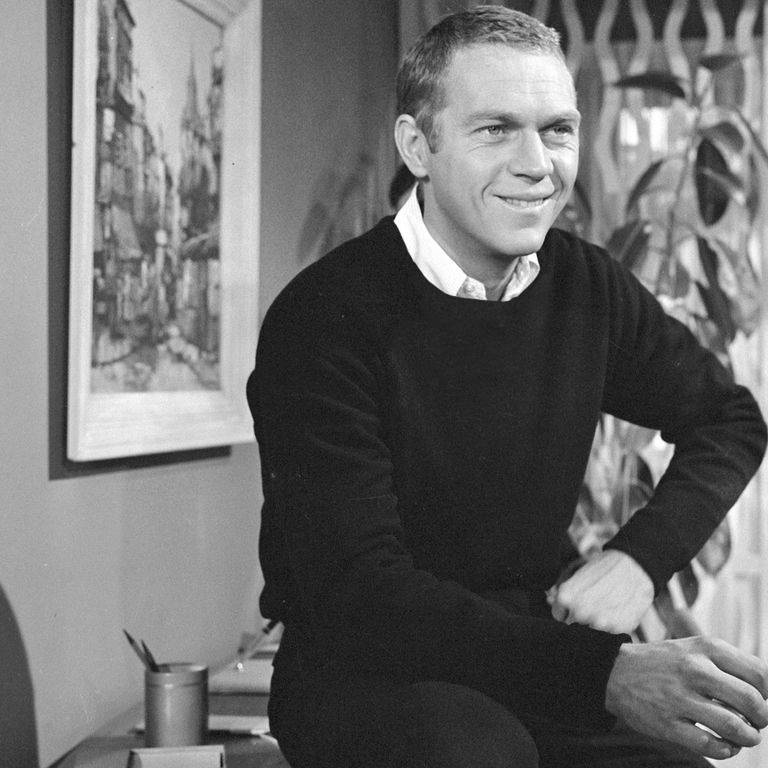 So there we have it. Four ways to wear the classic white Oxford shirt.
It also works for the classic blue Oxford shirt too.
And it will work for our other colours, coming soon.
Feeling inspired?
Shop the Elgen Oxford now – currently 20% off